The People, Ideas, and Experiences that Transformed a City
In his engaging book, One-Mile Radius: Building Community From the Core, Mark Deutschmann shares the story of how he and many others worked together to transform Nashville into the vibrant urban landscape it is today. From lost at sea to traveling juggler or Nashville window washer, Mark has taken to heart every experience he has been given and applied it to creating a better future for his city and the world at large. Through this collection of personal stories and big life lessons, readers will learn what it takes to build a vision, plan, and team that launches ideas into existence.
Mark Deutschmann has been a key player in changing Nashville's urban landscape for over 30 years. He founded Village Real Estate and Core Development, two companies that work towards social improvement and sustainability in Nashville neighborhoods. Mark and his team of collaborators have a laundry list of triumphs, losses, and valiant efforts that exhibit what it takes to create lasting and noticeable changes in a local urban community. Order your copy of One-Mile Radius: Building Community From the Core today!
All proceeds of book sales go to The Village Fund.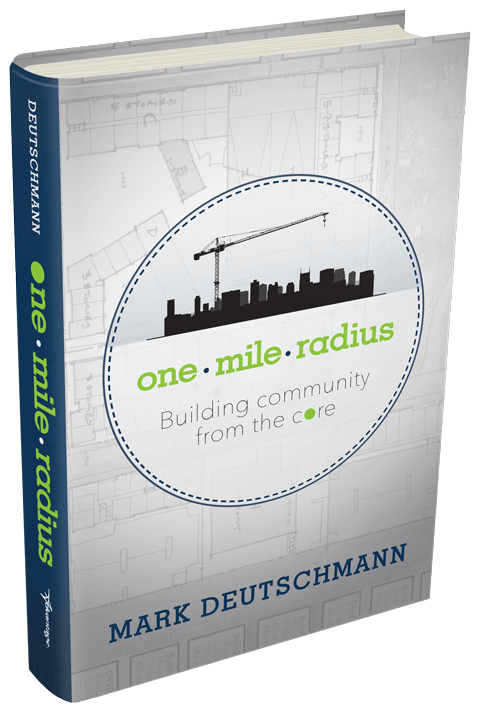 One-Mile Radius Testimonial
Are you positively impacting your community?